Celebrating 25 Years of Entrepreneurial Success
In 1992, JR Ridinger had an idea and a vision that he believed would change the world. Fueled by unshakeable belief, he took Market America from its humble beginnings to a global enterprise. Now, eight countries, thousands of entrepreneurs and billions of dollars later, people everywhere celebrate the rich legacy of success that is Market America Worldwide and SHOP.COM.
In 1992, JR Ridinger had an idea and a vision that he believed would change the world. Fueled by unshakeable belief, he took Market America from its humble beginnings to a global enterprise. Now, eight countries, thousands of entrepreneurs and billions of dollars later, people everywhere celebrate the rich legacy of success that is Market America Worldwide and SHOP.COM.
Company Profile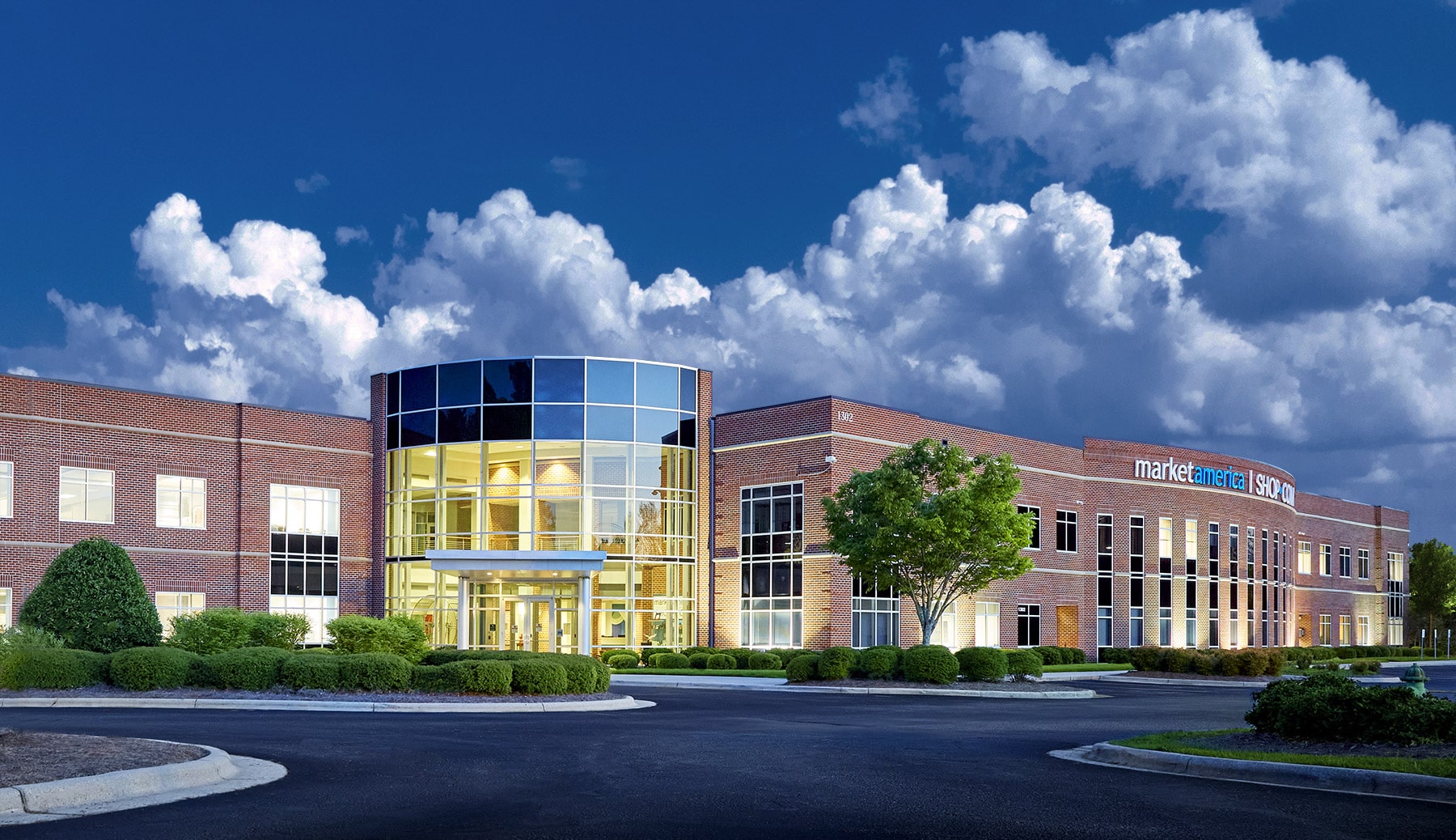 Founded in 1992, Market America Worldwide is a product brokerage and internet marketing company that specializes in One-to-One Marketing and Social Shopping. The company provides a system for entrepreneurs to supplement their income, while providing consumers a better way to shop.
Headquartered in Greensboro, N.C., Market America Worldwide employs over 700 people globally with international operations in Australia, Canada, Hong Kong, Singapore, Malaysia, Taiwan, the United Kingdom and the United States. Emerging markets include the Bahamas, Colombia, Dominican Republic, Ecuador, Jamaica, New Zealand, Spain and Panama.
Market America was started as a means to empower entrepreneurs and has evolved into a global phenomenon. It was an idea ahead of its time which has helped create over 300 millionaires worldwide. SHOP.COM and Market America Worldwide are leveling the playing field by giving the power back to the consumer, and helping everyone convert their spending into earning with a revolutionary concept known as the Shopping Annuity®. By leveraging our collective buying power we are helping people around the world to supplement their income with the UnFranchise® Business.
Built on Product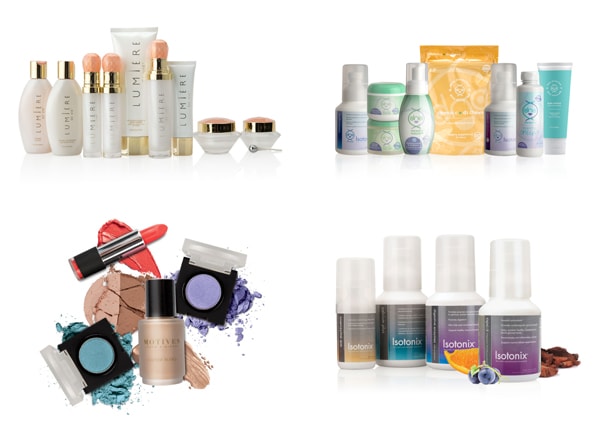 During the past few years we've launched amazing new brands like Lumière de Vie® and DNA Miracles®, while continuing to build on the success of incredible product lines such as Motives®, Isotonix®, TLS® Weight Loss Solution, and nutraMetrix® - just to name a few.
In fact, over the last few years the Motives brand experienced tremendous growth on social media, with an Instagram following swelling to well over 2 million people. This is not only a testament to our amazing products, but to the power of these social platforms as tools to help grow the business and increase brand recognition.
Through new technologies, new partnerships, and new initiatives, SHOP.COM and Market America will continue to lead the social shopping revolution for years to come. We are built on product and powered by people - people just like you. There's never been a better time to join us by becoming an UnFranchise® Owner and grabbing the reins of your financial destiny.
The next 25 years and beyond for Market America Worldwide | SHOP.COM will be monumental, as we continue to share the UnFranchise Business in new markets around the world and help empower consumers and entrepreneurs with the Shopping Annuity. We are a truly global business, connecting individuals economically and helping build success through teamwork and mutual support rather than competition. We realize that when it's all said and done, success is a team sport. So join us, and be part of that winning team.
JR Ridinger—Founder, Chairman and CEO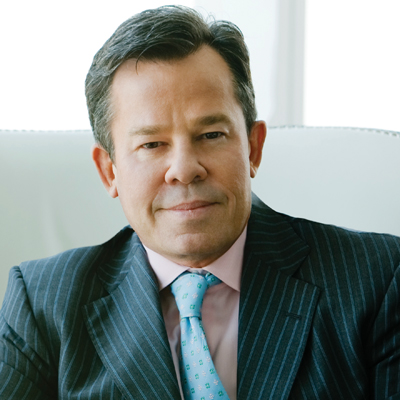 JR Ridinger is an American entrepreneur born in New Jersey who is the Founder, Chairman and CEO of Market America | SHOP.COM. Founded in 1992, Market America | SHOP.COM currently operates in eight countries with sales annualizing at $1 billion.
Putting people first has always been JR's mission, as he believed that by changing the way people shop and changing the economic paradigm, anyone can become financially independent by creating their own economy. As far back as 1984, when computers were used only by the largest companies and for rudimentary tasks, JR proclaimed that, one day, everyone would own a computer and would purchase everything they needed from the comfort of their homes. JR envisioned a world where consumers would drive the market through their collective buying power.
So, he set out to create a realistic and lucrative business model that rewards entrepreneurs and customers for converting their spending into earning through the company's exclusive brands and the 80 million products on SHOP.COM. Today, that model is driven by the revolutionary Shopping Annuity®.
By equipping entrepreneurs with their own SHOP.COM website, connecting people economically and utilizing a referral tracking system, Market America | SHOP.COM is changing the way people shop. JR believes in the idea that people helping people achieve success can change the world; it just so happens that he created a company that does exactly that.
Currently, JR resides in Miami Beach, Fla. and spends his summers in New York City with his wife, Loren Ridinger. Spending time with his daughters, Amanda Ridinger and Amber Ridinger-McLaughlin, and his three grandchildren, Ayden, Ayva and Aydrien, are the things that make him smile the most.
Loren Ridinger—Senior Executive Vice President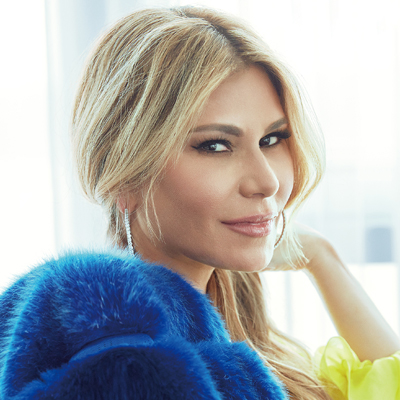 Senior Executive Vice President of internet retailing giant Market America | SHOP.COM, creator of the award winning cosmetic line, Motives® by Loren Ridinger, the uber-luxurious skincare line, Cellular Laboratories®, the solution-oriented product line, fixx™, and founder of the exquisite jewelry collection, Loren Jewels®, Loren is an internet mogul who has been changing the face of the beauty and shopping industries for many years.
Her impeccable style has established her as one of today's leading trendsetters. She has been named to Vogue's Top 100 as one of their most influential women, selected by Haute Living as one of New York's and Miami's most influential residents, awarded the 2009 Women of Substance and Style award, recognized by Fashion Group International for her contribution to the fashion and beauty industry, in addition to being named Woman Extraordinaire in 2009 and 2010 and Top 50 Entrepreneur by Business Leader magazine. Loren has transcribed her style and fashion expertise to her personal blog lorensworld.com. Loren is an avid social media guru, using her Facebook page, Twitter feed, and Instagram account to connect with fans.
Loren's passion to help others leads her involvement with many charitable causes, including Rally for Kids with Cancer, which she co-chairs with Eva Longoria, American Heart Association, from whom she received the 2010 Big Heart Humanitarian Award, the Make-A-Wish, the Jennifer Lopez Foundation, Cystic Fibrosis Foundation, the Rush Philanthropic Arts Foundation, and many others.
Marc Ashley—President and COO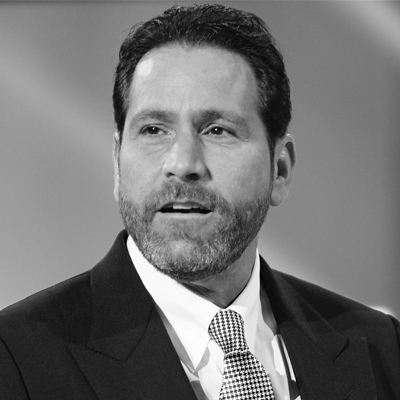 Marc oversees all corporate operations of Market America Worldwide. He works closely with the Executive Board and Management Group to plan company initiatives, create and implement systems, improve field relations, and implement total quality management techniques. Having served as Board Chairman of the BBB of Central North Carolina, Marc was also a recipient of the Triad Business Journal's 40 Under Forty award, selected for his leadership, community involvement and career accomplishments. Under Marc's leadership, Market America Worldwide has grown into an internet retail giant - recognized as one of North Carolina's fastest-growing companies, one of the Triad's best companies to work for, and one of the top e-commerce companies in the world in terms of annual retail sales.
Marty Weissman—Executive Vice President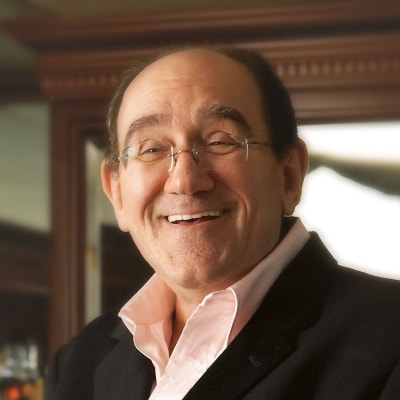 Marty's vast business acumen in product development, contract negotiations, vendor relations, distribution, inventory and purchasing has helped propel Market America to the forefront of worldwide retailing. In addition to helping pioneer the Management Performance Compensation Plan (MPCP) and the formation of overall company policies and procedures, he frequently represents Market America as its "Goodwill Ambassador" - for his diplomacy in presenting the company to distributors, vendors and customers around the world.
Dennis Franks—Executive Vice President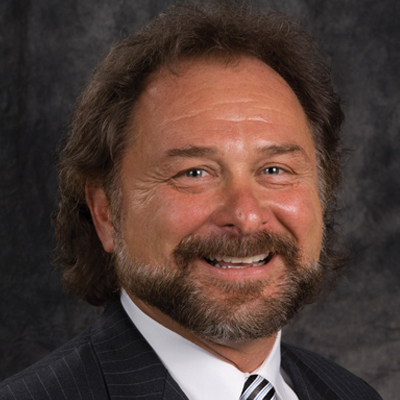 Having helped develop the Mall Without Walls™ and the Preferred Customer program, Dennis' focus is now on global sales. He also supports Market America's health professional program, nutraMetrix® and TLS® Weight Loss Solutions. Additionally, he is charged with evolving Market America University in the field to increase product diversity within UnFranchise® Owners' organizations. Dennis was the offensive center on the University of Michigan's "Team of the Decade" for most wins and later played in the NFL for six seasons, helping to build the Philadelphia Eagle's 1981 Super Bowl team. After football, Dennis became one of the few to earn over $1 million in commissions a year owning a home-based business.
Joe Bolyard—Executive Vice President of International Development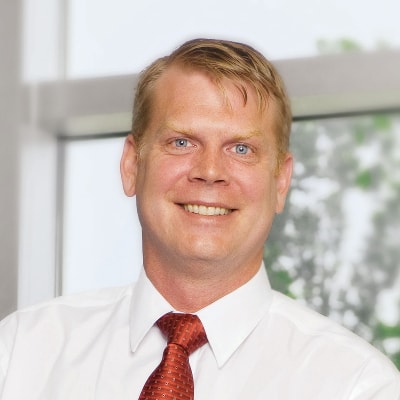 Joe manages the international development and expansion of Market America - after successful efforts of opening the UnFranchise Business opportunity in Australia, Taiwan, Hong Kong and the United Kingdom. As an executive board member, he plays a key role in policy formation and general decision-making. Additionally, Joe has implemented time- and money-saving systems that have been critical to Market America's growth and success.
Management Group
Steve Ashley

President and COO of SHOP.COM

Eddie Alberty

VP of Strategic Partnerships

Michael Brady

Chief Information Officer

Kevin Buckman

Senior Consultant, Market America, Inc.

Peter Gold

Chief Digital Marketing Officer

Vince Hunt

Special Advisor to SHOP.COM
Chris Peddycord

VP of Business Integration

Brandi Quinn

VP of Operations

Sam Ritchie

VP of Research and Development

Eugene Wallace

Chief Technology Officer

Andrew Weissman

Vice President

Jim Winkler

VP of Sales
Medical and Scientific Affairs
Mark Lange, Ph.D.

Director of Quality Control
Careers
At Market America, we value that each person brings a distinct and diverse background, life experience and perspective to work each day. By embracing diversity, we are able to enrich our work culture and magnify our business success. We continuously strive to create a work environment where our people feel valued, included and inspired to innovate new and creative ideas.