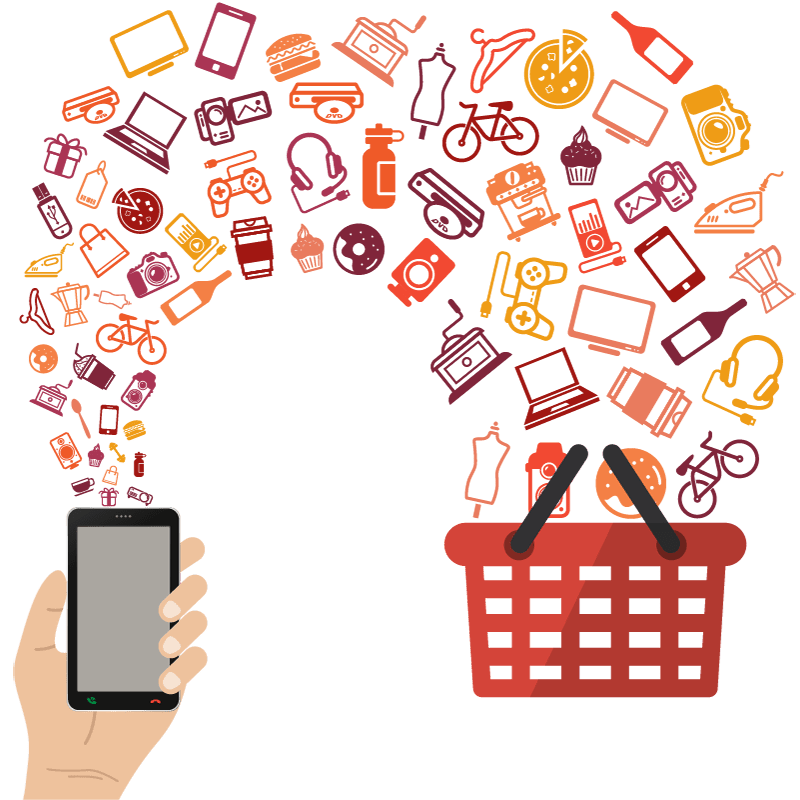 Through SHOP.COM, the company can offer millions of additional products and services from well-known stores like JCPenney, Nike, Lenovo and more. Savvy shoppers never miss a deal with ShopBuddy®, making it easy to find coupons and earn Cashback.
With stores constantly being added to the company's host of partners, there is opportunity for smaller, lesser-known retailers to offer their products and services alongside the dominant ones. It levels the playing field for all retailers while providing consumers worldwide with a better way to shop and discover new products.
Exclusive Brands And Market Flexibility
Unlike many niche companies that live or die by the success of one product, we are able to offer high-quality, exclusive brands across numerous multibillion-dollar markets. From health and nutrition to cosmetics, weight management to home and garden, the company will always provide the most popular products. This flexibility ensures stability, profitability and most importantly, longevity. Many of our product lines have standardized training for UnFranchise Owners to increase their knowledge and retail skills in that area of specialization.
More than that, we are able to offer customized products and personalized service.
Nutri-Physical®: A free online health assessment where customers can provide specific info related to their unique lifestyle and diet to obtain an ideal formula and/or supplements recommendation.
Learn More
Custom Blend Cosmetics: Motives® by Loren Ridinger has been designed to complement any shade, color or skin tone. A trained Motives Color Consultant is able to formulate the perfect custom blend foundation, concealer or lip color for flawless looks.
Learn More
Our Brands and Industries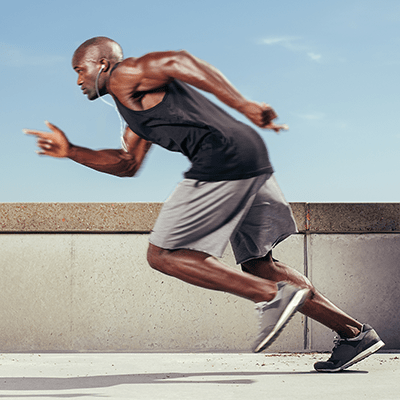 Health and Nutrition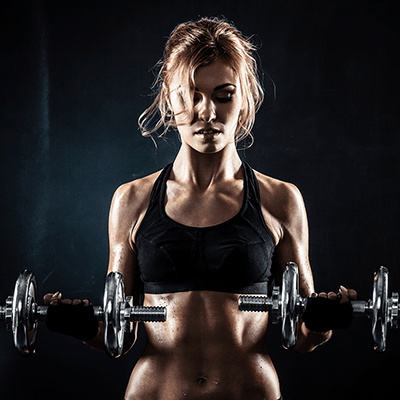 Weight Management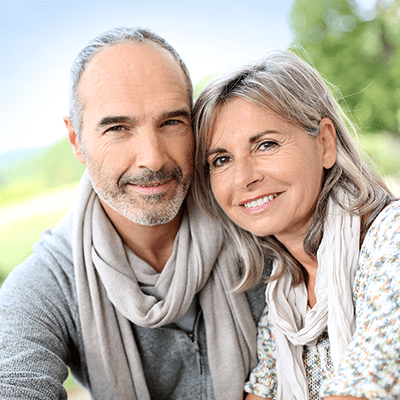 Age Management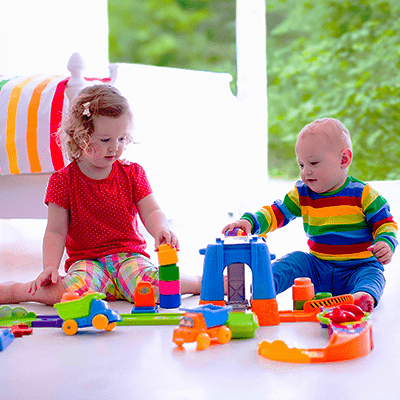 Baby & Children's Care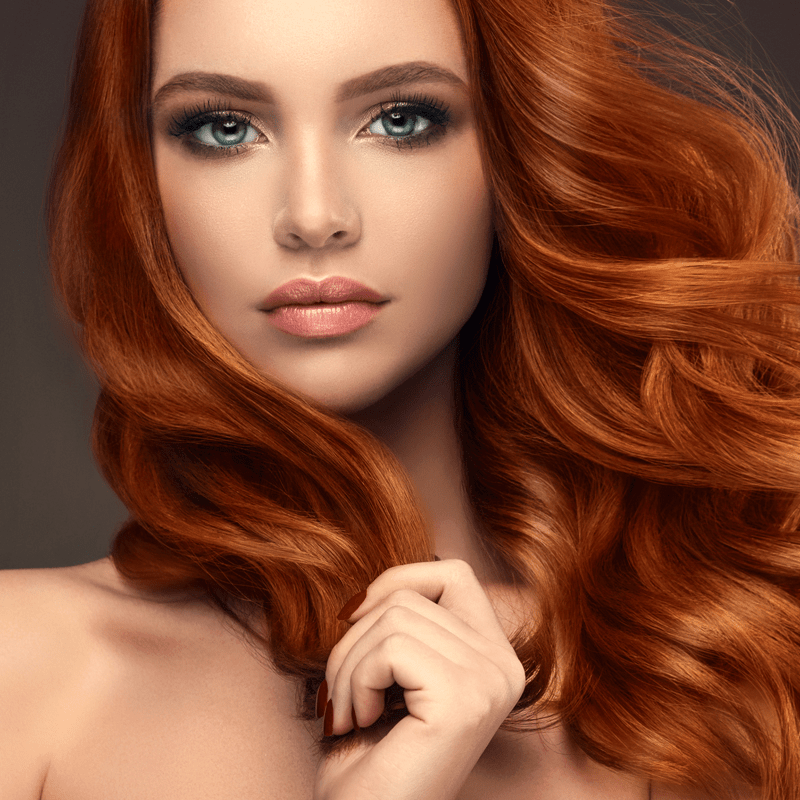 Cosmetics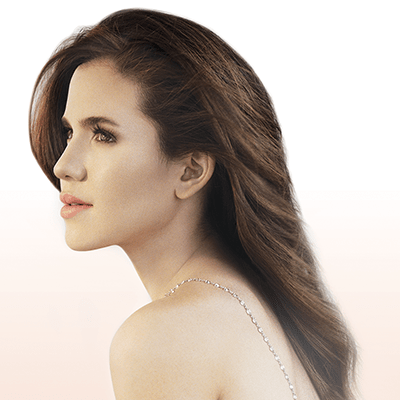 Skincare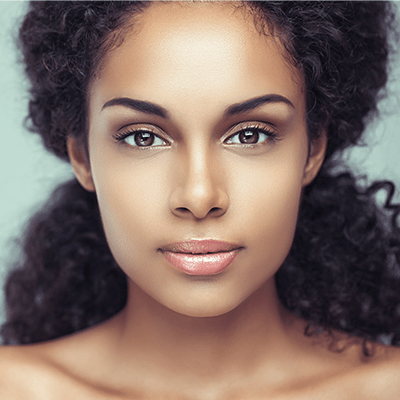 Personal Care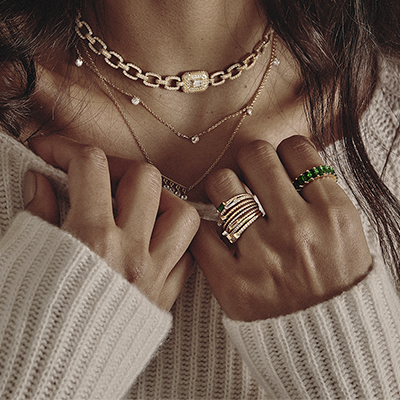 Jewelry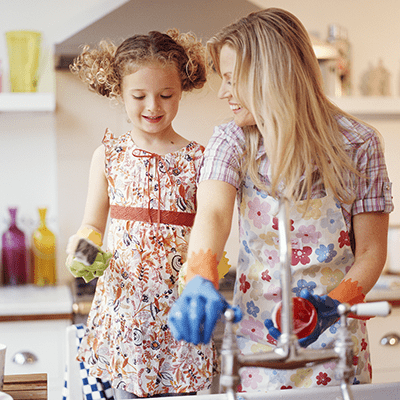 Home & Garden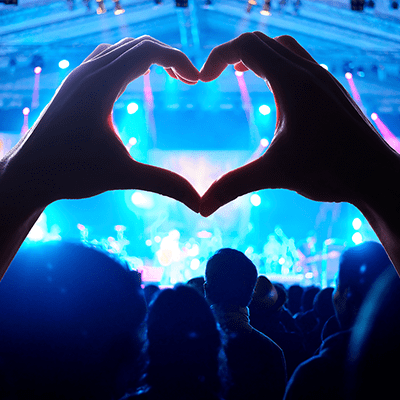 Entertainment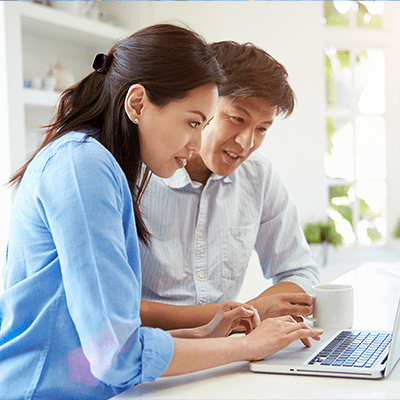 Internet Services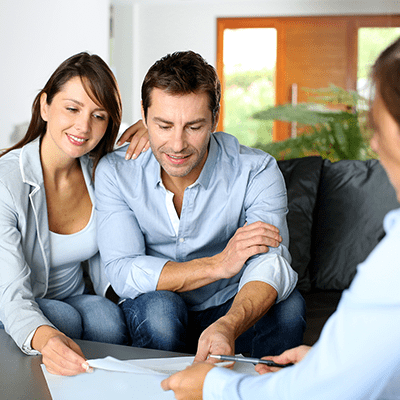 Financial Services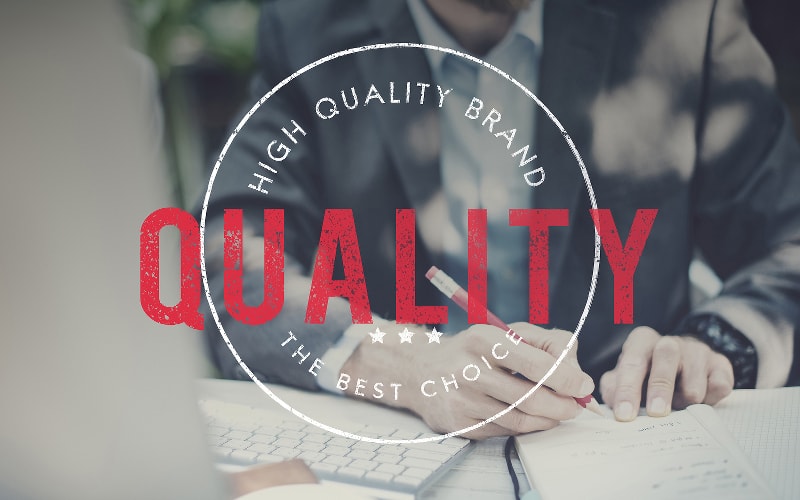 As a product broker, not a manufacturer, the company acts as an independent quality inspector between the manufacturer and the customer. If something isn't right, it's returned to the manufacturer for replacement. Every product is scientifically engineered and must be manufactured consistently with regard to purity, performance, strength and uniformity.
Market America Worldwide's headquarters in Greensboro, N.C. has an excellent in-house laboratory with ever-expanding capabilities that can perform such testing as microbiological contamination, isotonic range, presence of gluten allergens, pH, microscopic analysis and spectroscopic analysis. Every shipment received into the warehouse must be inspected and approved before it can go to the shelf.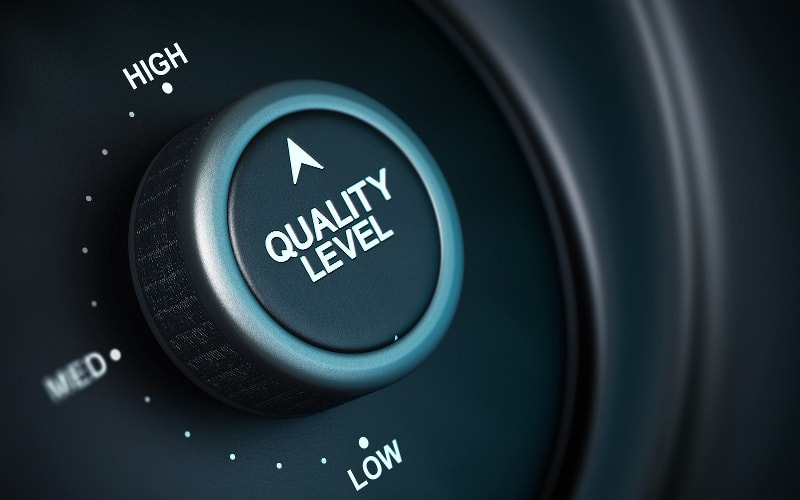 Being GMP compliant means following Standard Operating Procedures (SOPs), which provide details about keeping the manufacturing process under control to produce a consistent product that meets all specifications. SOPs ensure that everything is done exactly the same each time.
Some examples of topics that lend themselves well to the SOP format include inventory procedure for raw materials, facility security, cleaning of manufacturing equipment, vendor qualification, employee training, and so on. In general, SOPs force a person to think through a procedure step by step. The exercise of writing the SOP is valuable, and the SOP itself is a useful training tool and a reminder to staff of the correct procedures.
All these steps and requirements are necessary in order to exceed customer expectations by providing the best products available.
Our Partners
We have thousands of retailers that offer millions of products and services.
Our Partner Stores are some of the most famous brands and retailers in the world - such as JCPenney, Nike, Lenovo and more.
It's a win-win-win combination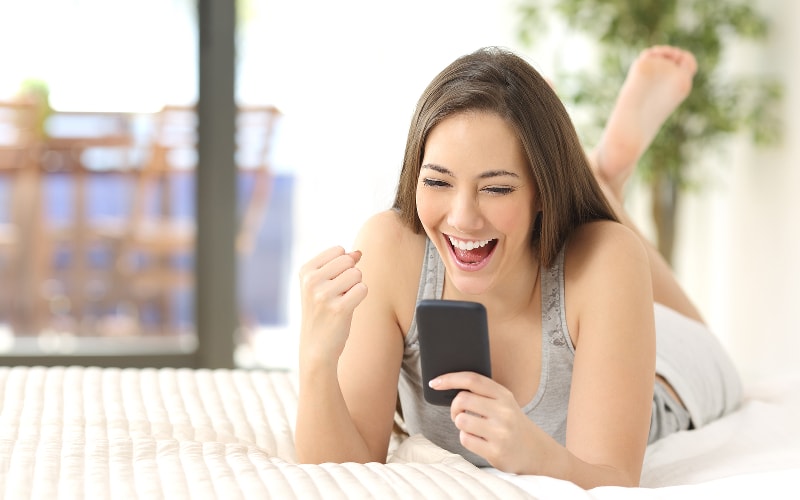 Customer Win
Customers earn Cashback and save money on the purchases they make from our Partner Stores. It's free to register for a Preferred Customer account and you can earn Cashback on the brands and stores you already know and love.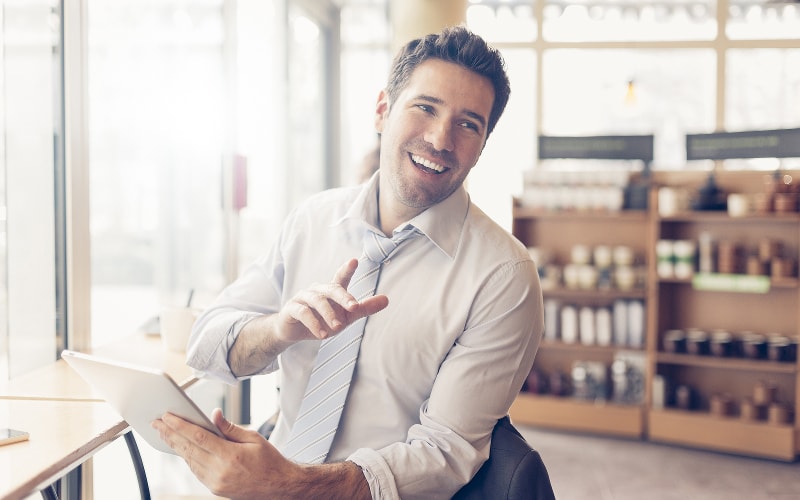 Merchant Win
Unlike the majority of other advertising opportunities, merchants do not have to invest in advertising and hope to see a return on that investment. Our Partner Stores only pay a commission when a sale is made.
Learn More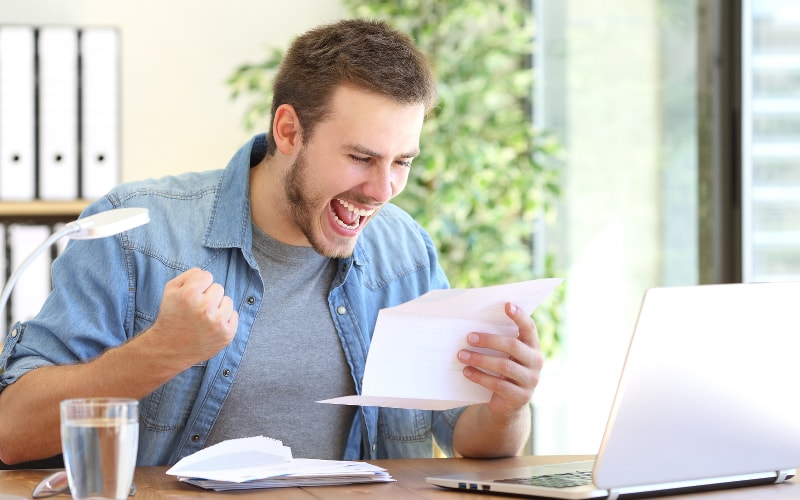 UnFranchise Owner Win
With SHOP.COM's, Partner Stores and exclusive brands, UnFranchise® Owners can supplement their income while providing a better a better way to shop for their own household and for their customers,