Why You?
Additional Income
Debt Reduction
Time Freedom
Early Retirement
Security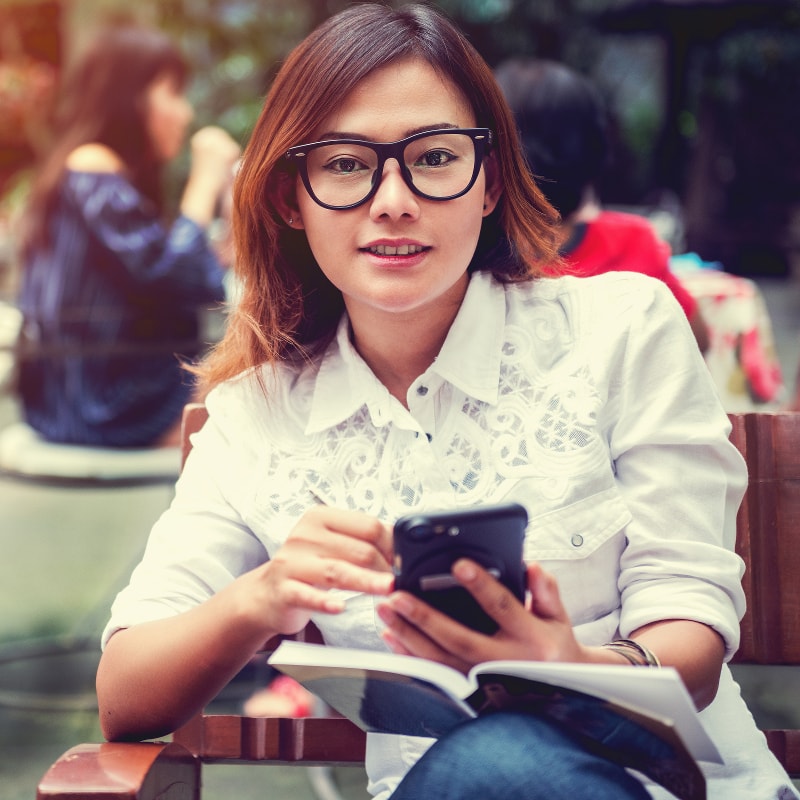 Is Your Plan Working?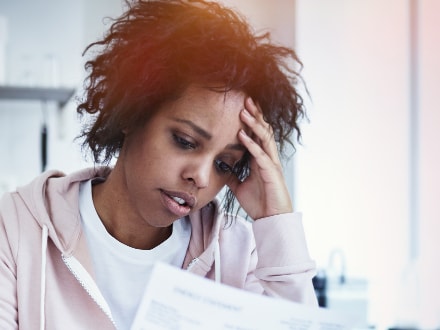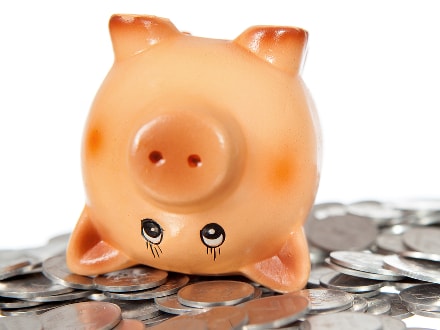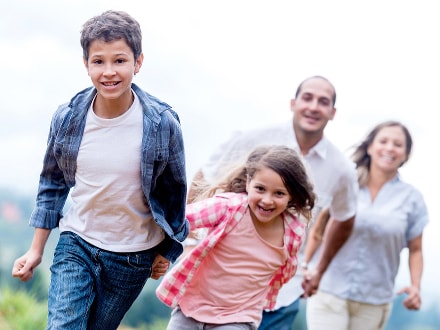 View More Statistics by Country
What If You Had An Option?

---

The UnFranchise Business is a Two- to Three-Year Plan to build a foundation for your financial future.
Systemization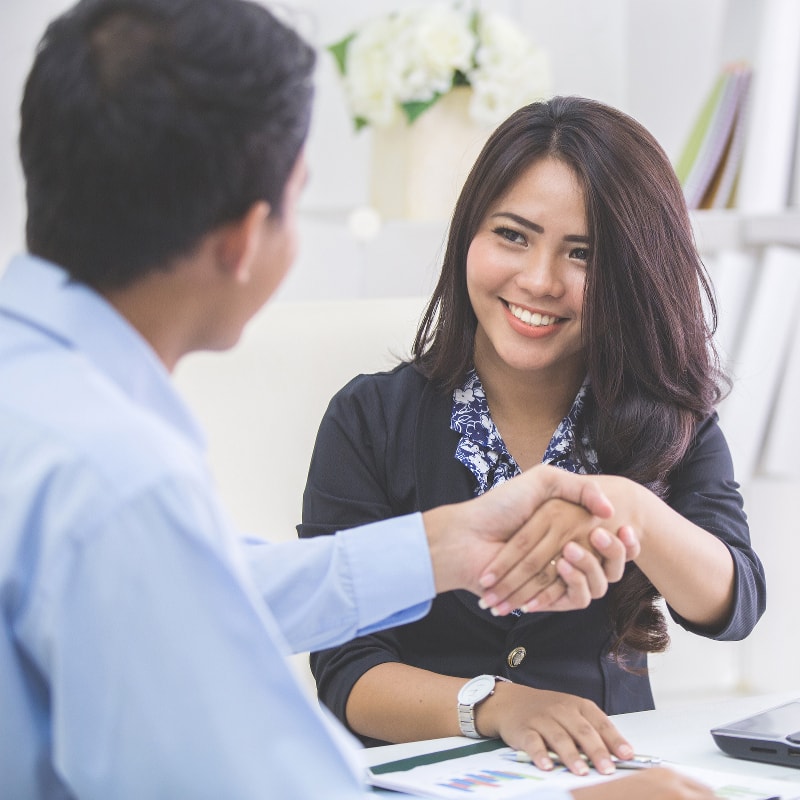 Business Building
UnFranchise Owners have access to the Getting Started Guide, a virtual mentor, senior and experienced business partners and standardized training. All UnFranchise Owners are required to take the New UnFranchise Owner Training (NUOT), Basic 5 Training and Executive Coordinator Certification Training (ECCT) to learn how to implement the system properly, yielding the best results for their business.
The Global Meeting Training Seminar System (GMTSS) offers certified trainings around the world and online for UnFranchise Owners to learn business-building techniques.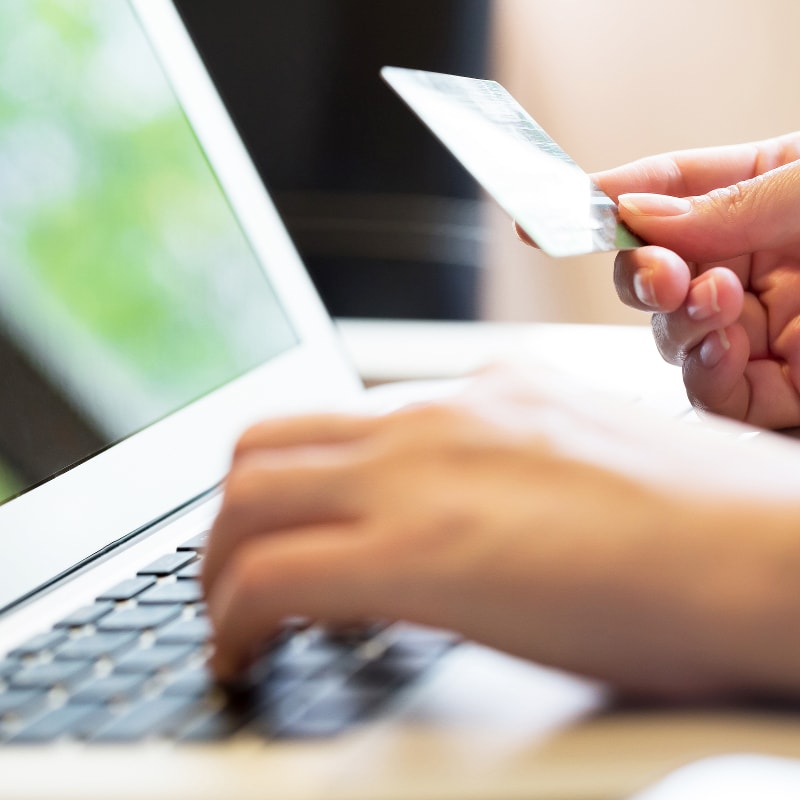 The Shopping Annuity
The Shopping Annuity® is a revolutionary concept that helps smart shoppers convert their spending into earning through SHOP.COM. UnFranchise Owners and their prospects can take the Shopping Annuity Assessment to identify:
The value of their time
Exclusive Market America brands that can replace other brands they are currently using
Monthly, annual and season spending and Partner Stores that can fulfill those needs
Projected earnings if they implement and duplicate the Shopping Annuity in their business
Along with the assessment, the Internet Sales and Marketing Training provides standardized trainings and workshops which teach the Shopping Annuity concept and implementation strategies.
Many of our product lines have standardized training for UnFranchise Owners to increase their knowledge and retail skills in that area of specialization.
Become an Entrepreneur

You Have What It Takes