Analyze Your Spending:
Complete the Shopping Annuity® Assessment to determine where you can take money you are already spending and redirect it to SHOP.COM.
---
Make the Switch:
Replace other brands with Market America's exclusive brands to obtain the highest margins toward your Shopping Annuity. For everything that can't be replaced with an exclusive brand, visit your SHOP.COM website and order through our thousands of Partner Stores. Not only will you save time and money, you will also become an expert in your products and website, which will translate into your customer manager skills.
---
Create Leverage:
Duplicate the process with your organization and customers.
Our Mission
Change the way people shop by providing the ultimate online shopping destination and a personal UnFranchise Owner to guide buying decisions - helping save time and money. It's high tech, and it's high touch... combining the latest technology and comparison shopping with customer service that is second to none.
One-to-One Marketing
One-to-One Marketing allows us to always have a finger on the pulse of the marketplace through an expansive global network of UnFranchise Owners. Each UnFranchise Owner is able to build personal relationships with a core group of customers, learn about each one's specific needs, and then fulfill those needs. This helps the UnFranchise Owner establish lifetime value with every customer. The One-to-One Marketing component of Market America's business model restores personalized customer service on a global scale.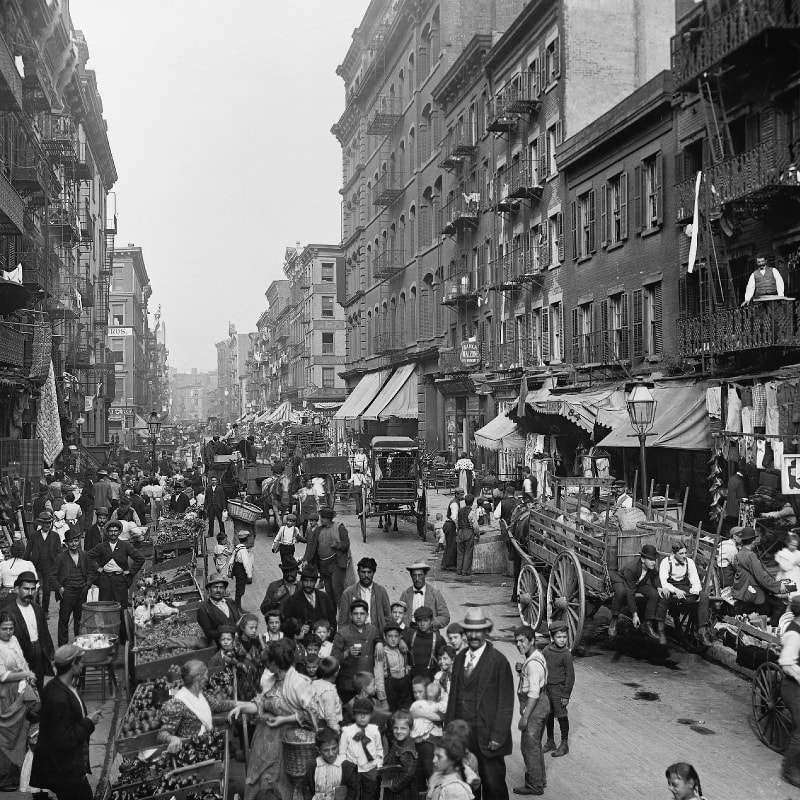 1900s
Local businesses relied on word-of-mouth advertising and strong business relationships to build their customer base.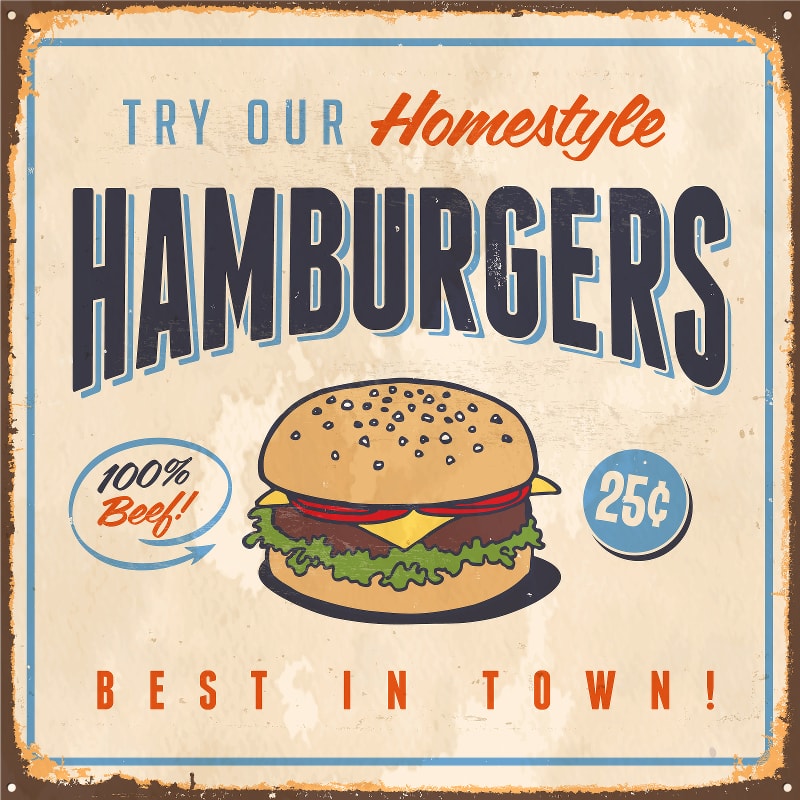 1950s
Franchises and big businesses use tactics to try and persuade the largest number of people possible to buy their brands, rather than identify and provide what consumers actually wanted. This is widely referred to as mass marketing.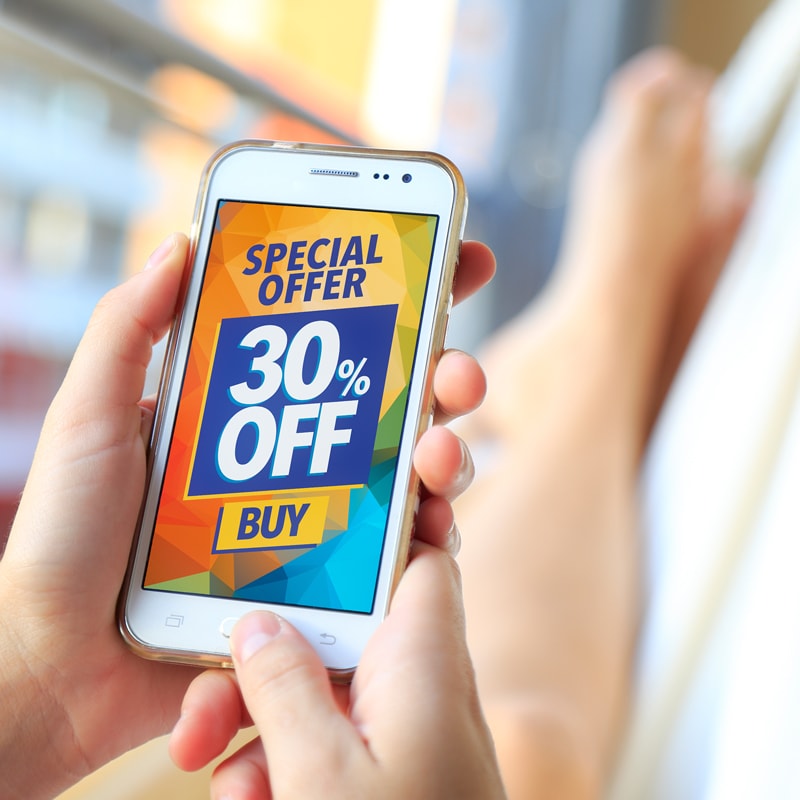 2000s
As the internet takes off, businesses use websites and digital marketing to reach customers. Consumers are now presented with a myriad of products and services and rely on online reviews for making buying decisions, as technology has seemingly replaced customer service.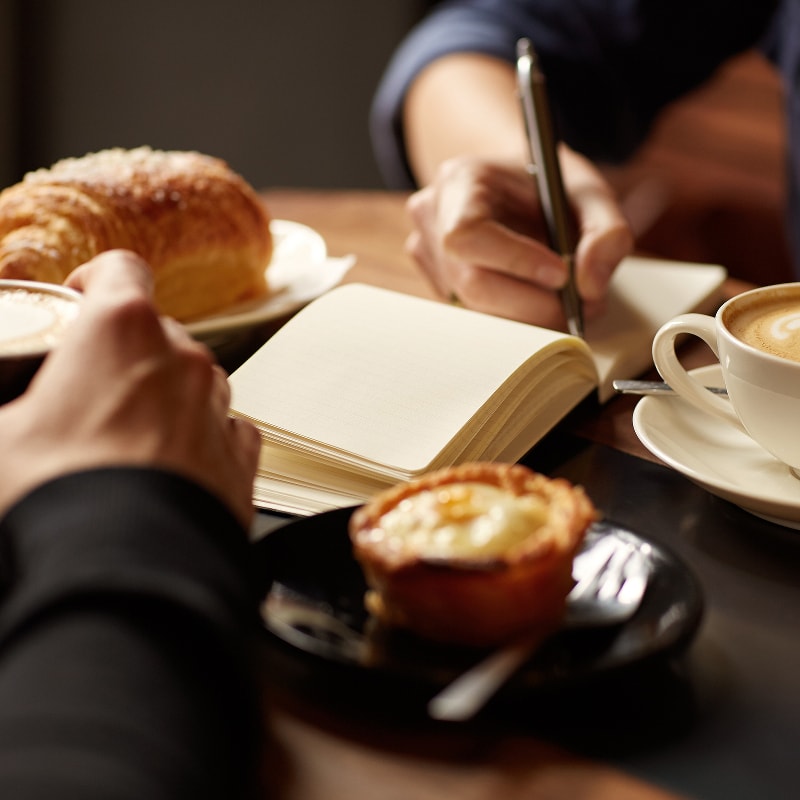 A New Era
Consumers only want to be exposed to promotions that speak directly to their current interests, likes, wants and needs. Further, they wanted to be treated as individuals and be able to interact with real people when making buying decisions. This shift was the catalyst that sparked the notion of One-to-One Marketing.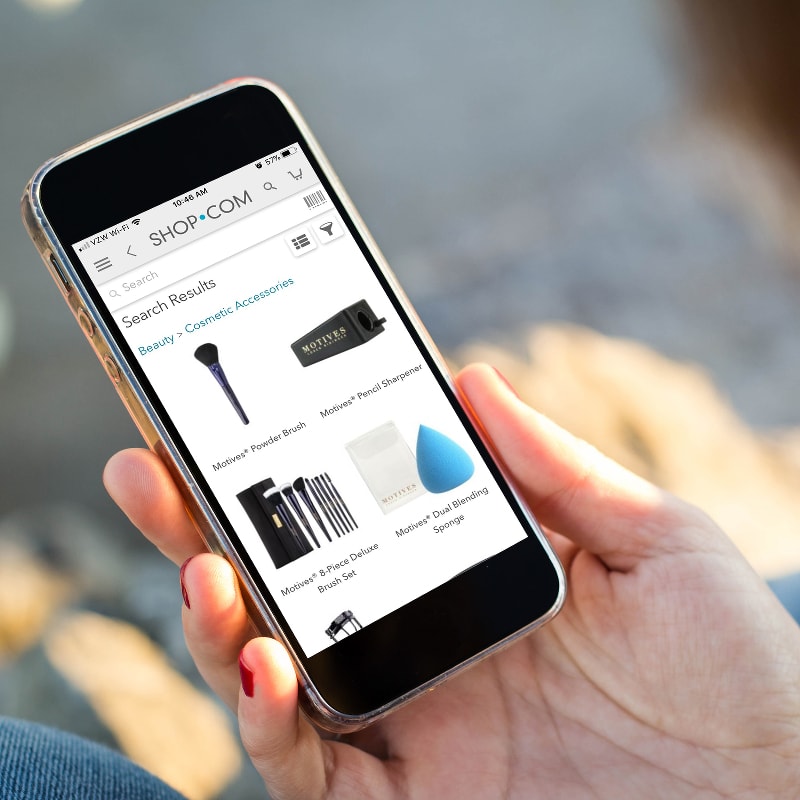 High Tech, High Touch
SHOP.COM provides a high-tech, high-touch approach for customers who want great online shopping, as well as customer service experiences.
UnFranchise Owners can recommend additional products to each consumer they are servicing. It's a win-win. UnFranchise Owners find success by helping others find what they need at a lower price, while earning Cashback.
Shopping Assessment
The Shopping Annuity® Assessment is an online tool that helps UnFranchise® Owners and customers discover where their money is spent and explains exactly how to convert spending into earning. By using this tool, anyone can discover the products they can purchase from their UnFranchise Business and SHOP.COM to save and make money.
ShopBuddy
ShopBuddy® alerts you to the latest deals and coupons available at your favorite merchants' websites, saving you time and money. If you have ShopBuddy installed on your browser, simply search for an item you want, or go to your favorite merchants' website, sign in and click a deal within ShopBuddy to activate the deals and save. With a built-in price comparison feature, a list of your recently visited stores and more, saving has never been easier.
SHOP Local
SHOP Local brings all the best of SHOP.COM to your local neighborhood. The SHOP.COM mobile app displays a list of local stores, their map location and the Cashback amount they are offering. The app will even notify you automatically when there is a SHOP Local store near your current location!
Trend Shops
Using the Trend Shop tool, you can create and discover collections of products you love. It''s a fun and easy way to share style tips, ideas for your next interior design update, beauty product suggestions for your friends, and more by dragging and dropping your favorite SHOP products into one shoppable board!
Patented eGifts
eGifts electronic gifts are the perfect present in a pinch. It allows someone to create a custom group of products available on SHOP.COM, and then send the collection to a recipient via email so they can select the gift they like most. The chosen item is shipped to the recipient and the sender's credit card is charged and the sender earns Cashback on the gift. This is great for last-minute gifts.
MyList
MyList makes ordering your favorite products easier and faster by allowing you to create, edit and delete multiple lists. Create a MyList to keep track of items, save wish lists and more. Add products you love to your MyList by clicking "Add to MyLists" from the product page or quick view. Share the link to your MyList so family and friends can shop your recommendations!
Gift Registry
Easily create registries for weddings, baby showers, birthdays, graduations, moving and more. You can quickly find and purchase gifts from registries created by your friends and family. Earn Cashback when you purchase gifts through OneCart, and when friends you've referred buy gifts on your registry!
Save money on shop
Savvy shoppers are always on the lookout for the best savings, and SHOP.COM delivers. The website features more than 30,000 Deals every day and features built-in features that allow shoppers to comparison shop, set price alerts and AutoShips to save time and money.
Shopping Websites
UnFranchise Owners receive specialized shopping sites to help them promote our brands easier to targeted markets. These sites, like SHOP.COM, come fully loaded with content and products and are fully maintained by our corporate offices. Whether you are looking to promote beauty products with motivescosmetics.com, weight management with tlsSlim.com, health and nutrition with isotonix.com, music with getconquer.com or sell globally with ShopGlobal.com (ShopGlobal.com), you can leverage our preloaded websites to tap into virtually any market.