You have the why,
we have the how.
The 2022 International Convention is a four-day event filled with powerful presentations, life-changing inspiration, electrifying performances and much more to motivate and guide you on the right path to success in your entrepreneurial journey.
From the moment you arrive at the Greensboro Coliseum, you'll enjoy a completely new and fresh experience unlike any other convention you've attended. With more energy and entertainment than ever before, including lively performers throughout the coliseum, this event will be an unforgettable celebration of freedom and our company's 30th Anniversary.
For the first time ever, children ages 17 and under can attend for free! Now you can share the fun, excitement, entertainment, activities, magic moments and more with your whole family.
You'll also have access to limited-edition merchandise only available in person at our shopping experience, in-depth knowledge from experts and breakouts at our Product & Tech Expo, a special evening for recognition and awards, an epic Saturday Night Celebration, appearances by celebrities and much more!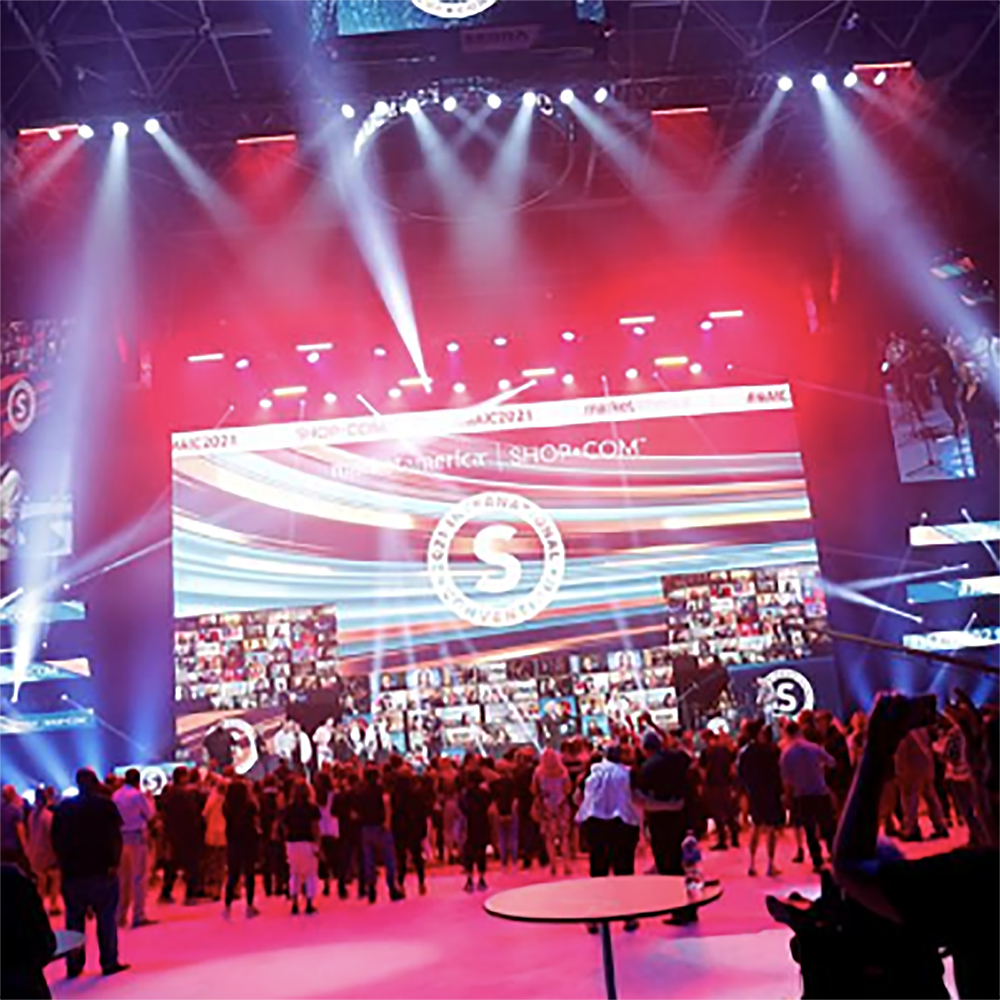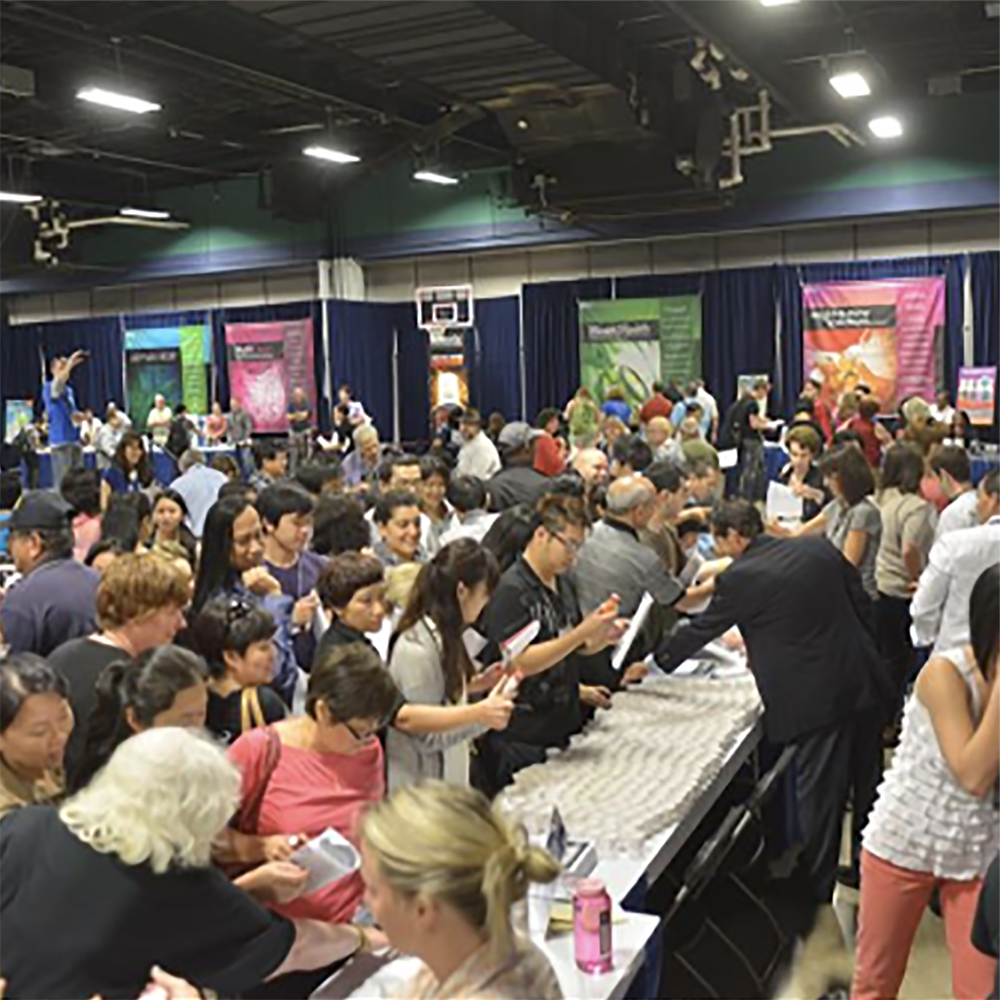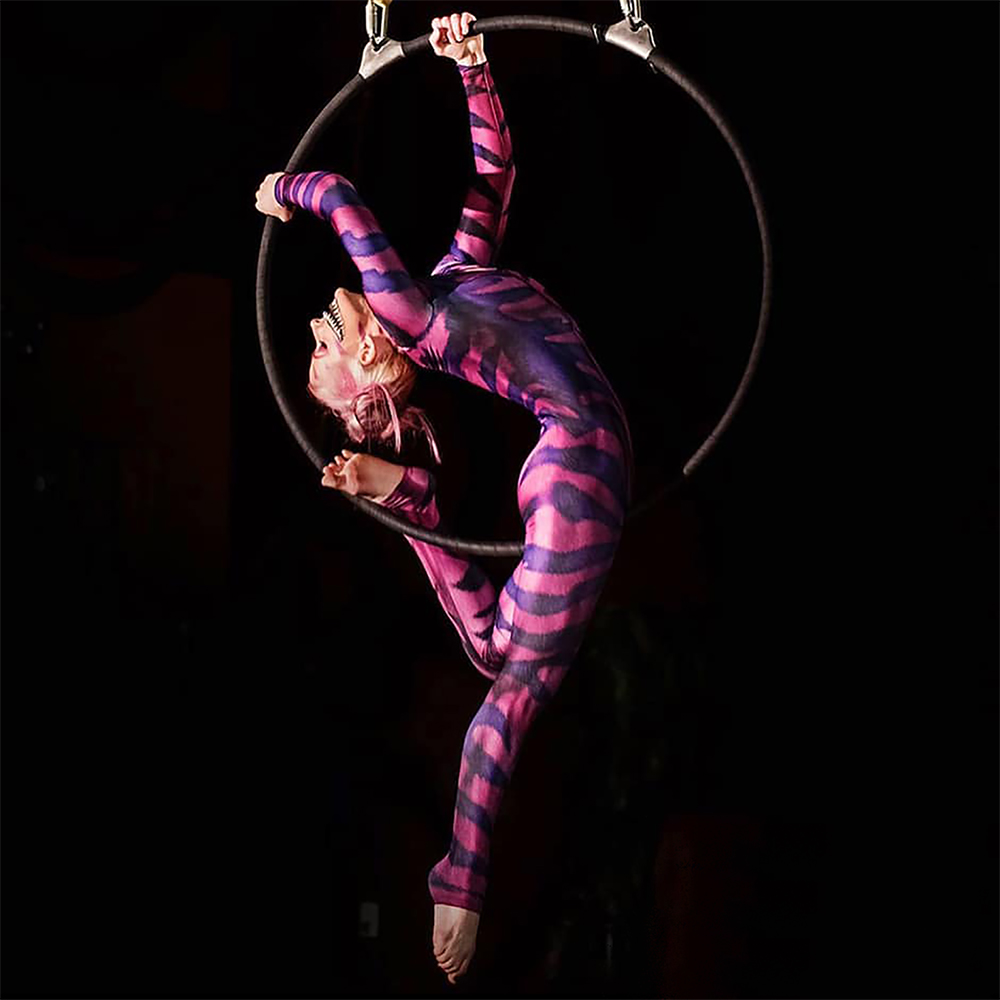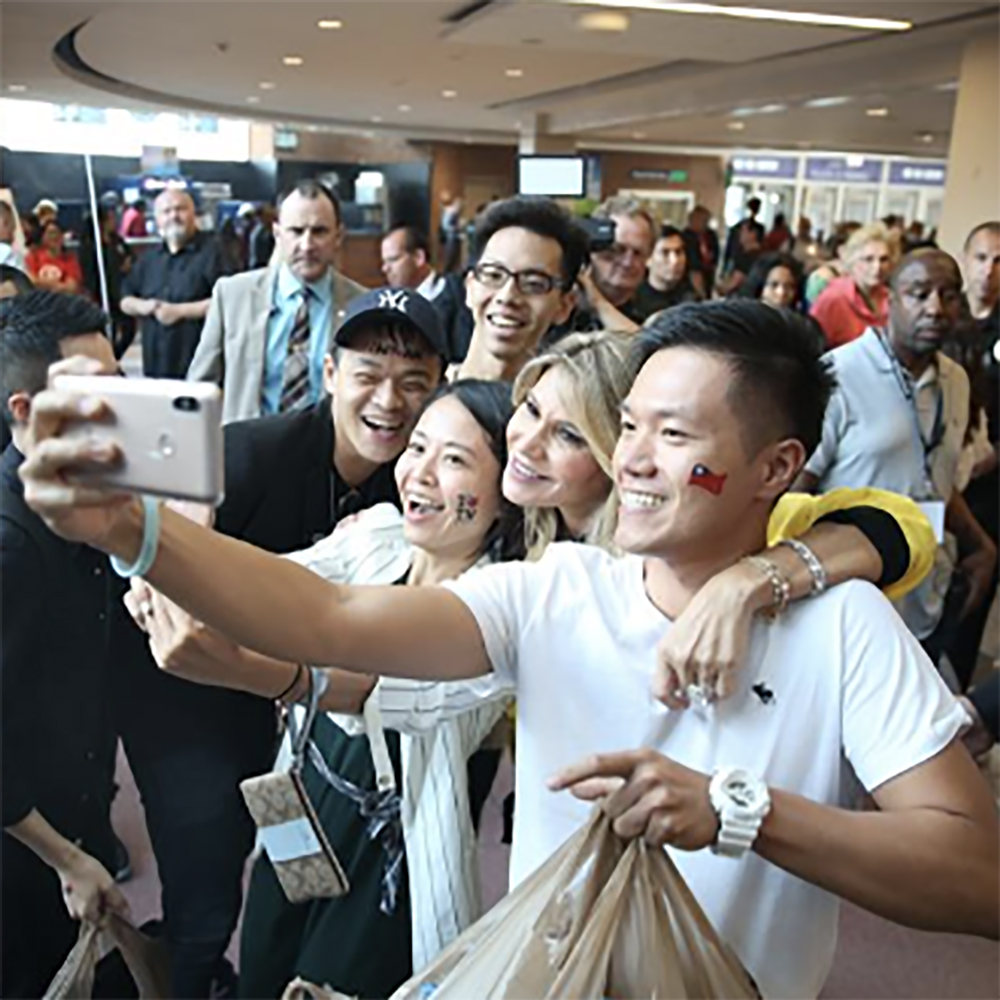 Market America Worldwide | SHOP.COM
2022 International Convention
Event Dates: August 11–14, 2022
Event Venue: Greensboro Coliseum
Host Hotel: Sheraton Greensboro at Four Seasons
If you're an UnFranchise® Owner, please purchase your tickets on UnFranchise.com.
Insights Into the 2022 International Convention
There's a lot to look forward to with #MAIC2022 tickets, including: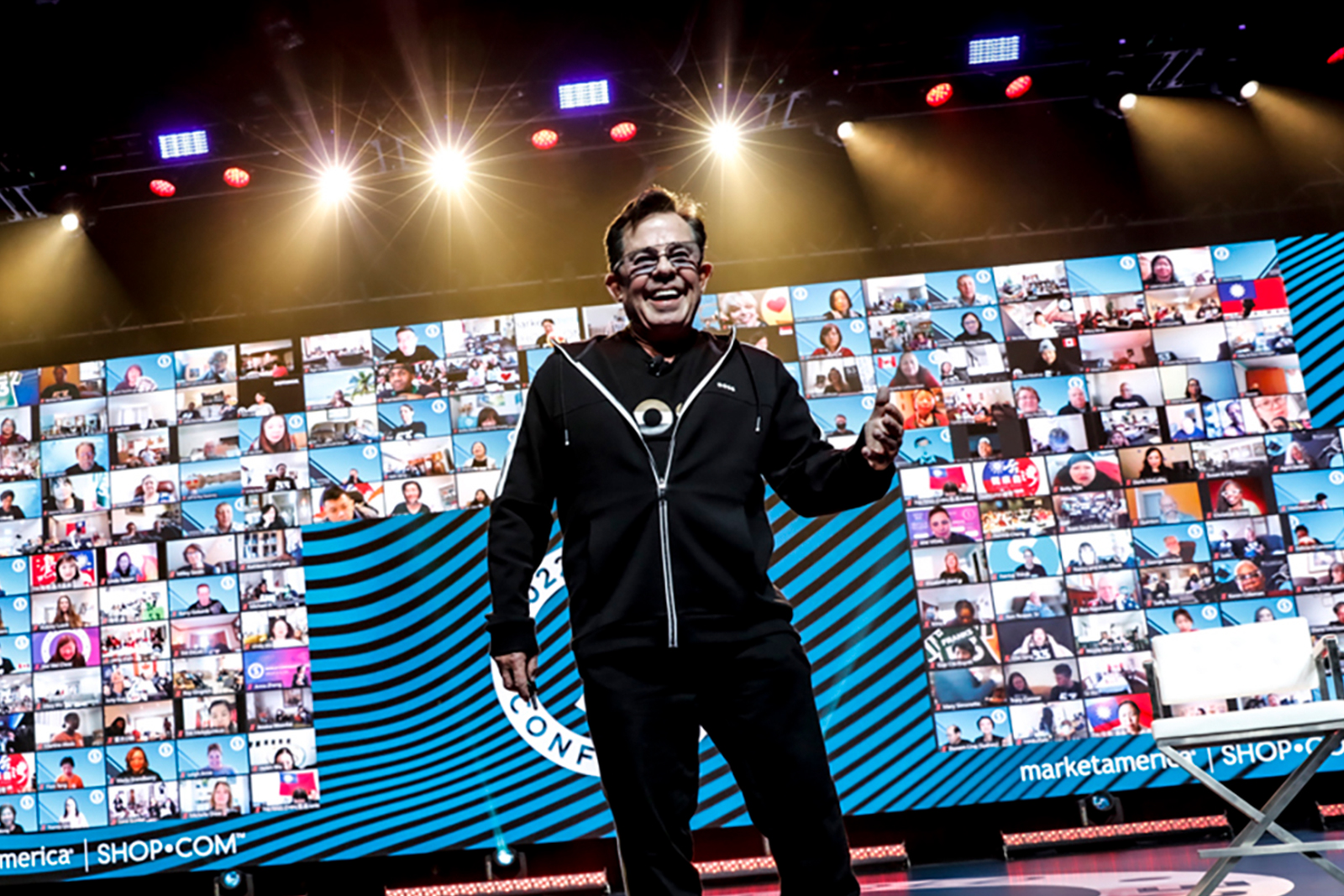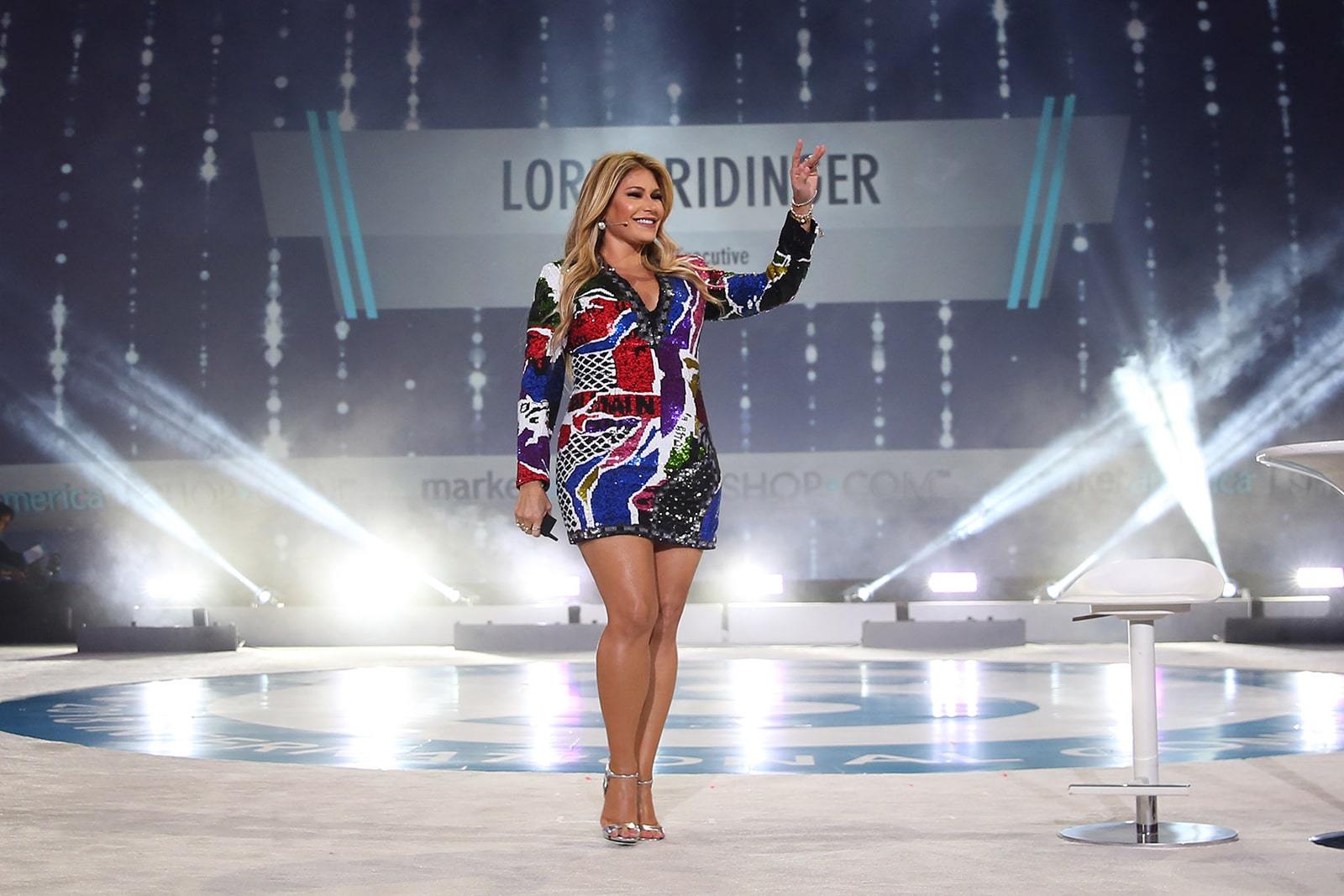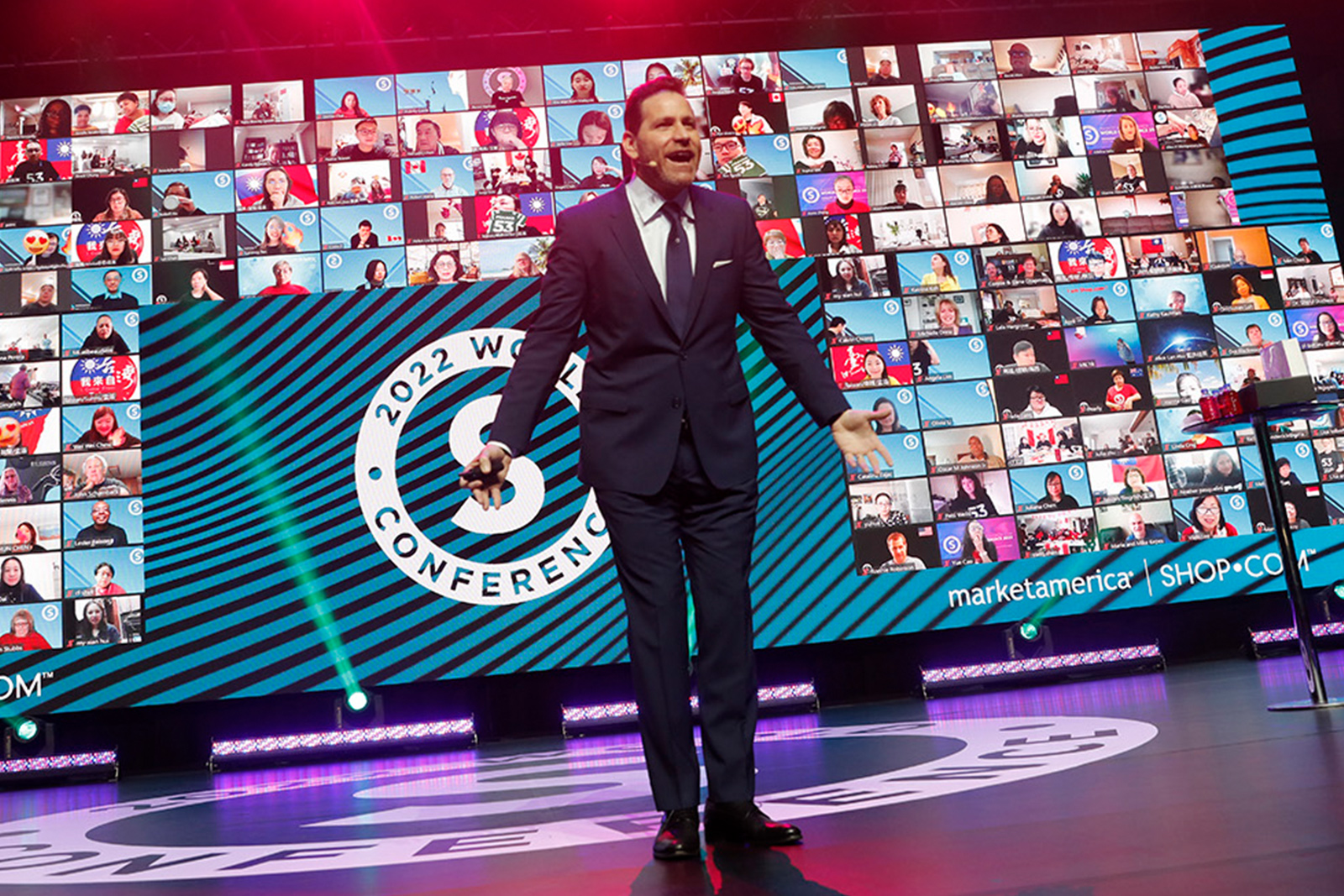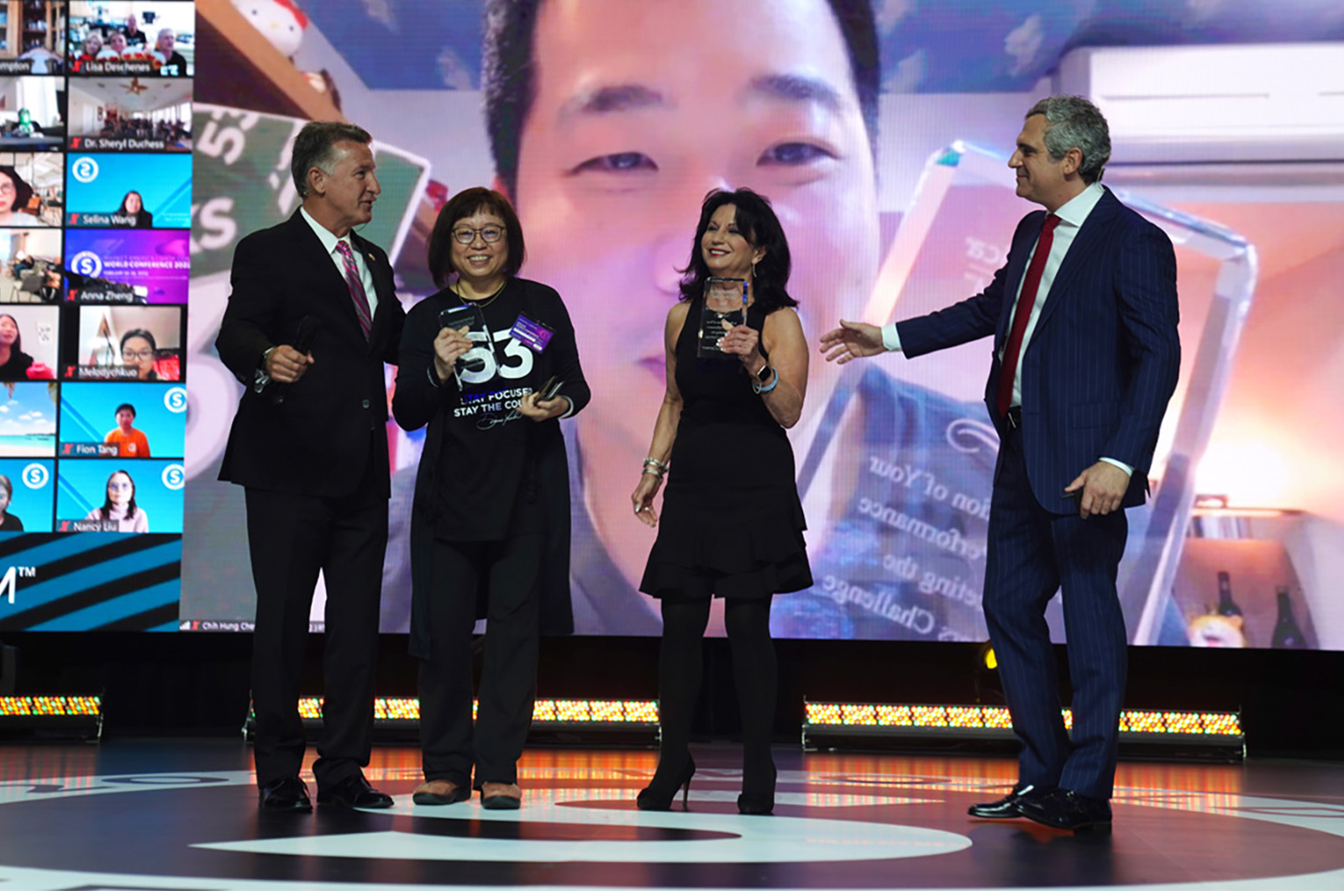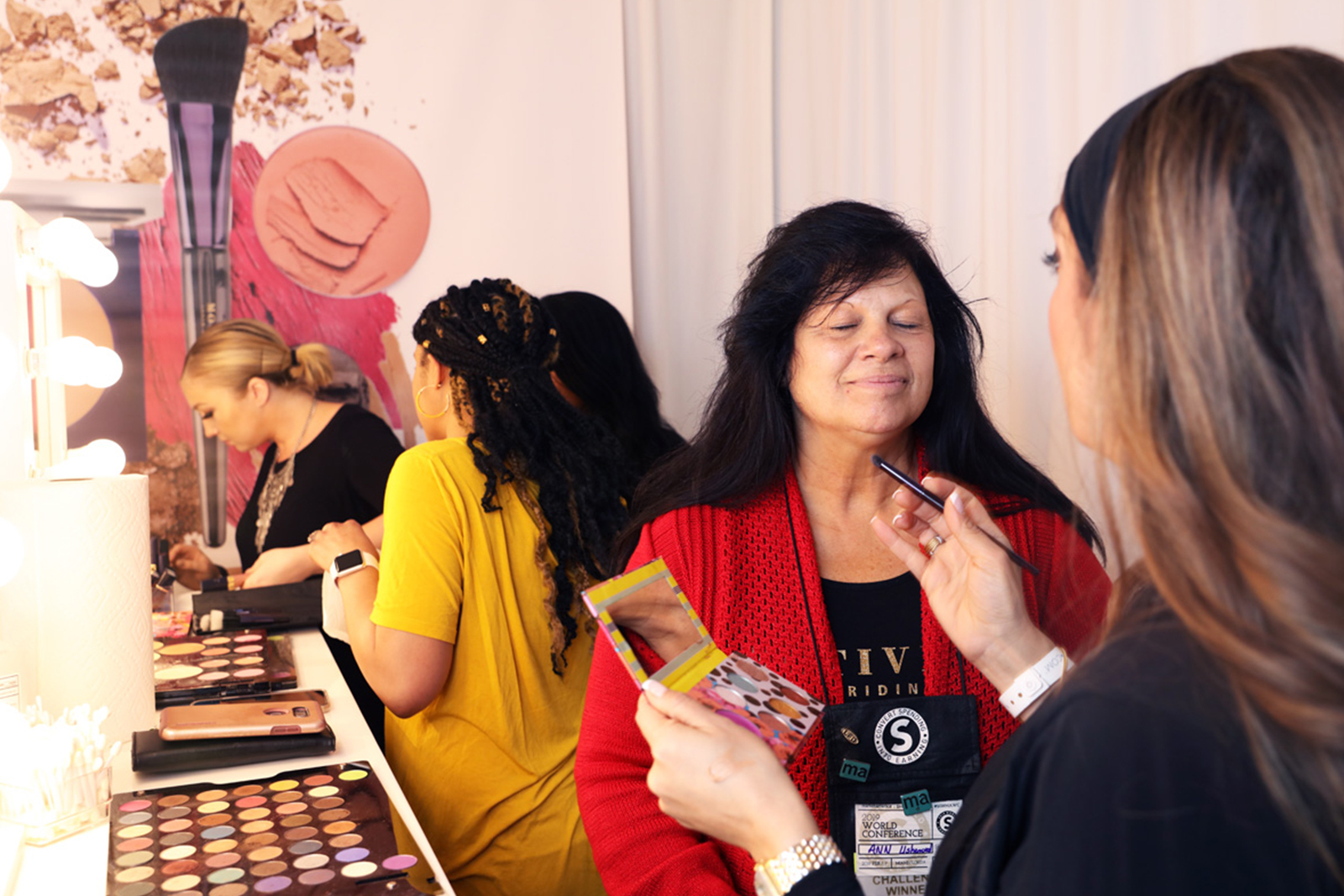 ... and MORE! Stay tuned for additional details coming soon.
Join Us For A Once-in-a-Lifetime Event
If you're an UnFranchise® Owner, please purchase your tickets on UnFranchise.com.